firefox
This stop motion Firefox ad is just too cool to be cute 😀
If you playing around with proxy stuffs without knowing wtf proxy is, you might end up to a problem like me. Suddenly, my Firefox rejecting to connect to the internet. What a frustration seconds. However, i found out that a … Baca lebih lanjut...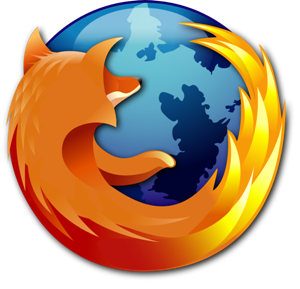 To celebrate the 500 millions' downloads, Mozilla will celebrate by raising 500,000,000 grains of rice in one day to help feed the world's poor and donate to freerice.
Join the good cause by downloading Firefox (klik here … Baca lebih lanjut...