Help The Poor, Download Firefox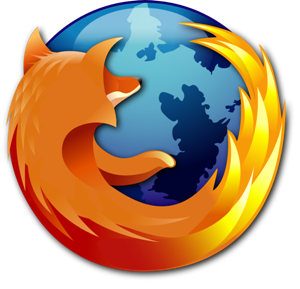 To celebrate the 500 millions' downloads, Mozilla will celebrate by raising 500,000,000 grains of rice in one day to help feed the world's poor and donate to freerice.
Join the good cause by downloading Firefox (klik here to download) and it's FREE! and it's far better than Internet Explorer (yes you can change your default browser!).